How to create a Sustainability Report
Step-by-step roadmap to draw a credible, transparent and comparable Sustainability Report

Lifetime access
1 Video, 17 UN SDGs explained one-by-one

1 Sustainability Reporting Roadmap

1 Certificate of Completion
This is the only e-learning course you need to create your sustainability report. We will give you a comprehensive set of tools to draw a report that is not only credible but also transparent and insightful to read by all your stakeholders. We have made our course as effective as possible. To get all the essentials you only need to invest half day of your working time. Complete the course and get certified of a market leader in sustainability performance measurement. After this course you are ready to apply the new skills and bring your company's sustainability to the next level!

View the course content below.
Get a certificate on Sustainability Reporting
Meet the instructorS
Course instructors
Tuuli-Anna Tiuttu
M.Sc. (Econ.) Marketing, Content creation,
Communication and Data Visualization
Former OECD official having a background in digital solutions development and implementation projects coordination. Impact focused Sustainability Advisor and passionate about managing sustainability data and measuring actions performance. Data visualization, transparency and efficient communication practices are the keys in engaging stakeholders and helping companies in achieving their sustainability goals. Featured in CNBC Squawk Box UK and WomenTech Network global conference 2021.
Vilma Catani
M.Sc. Data Science in Engineering, Methodologies, Calculators and Digital Tools
Having studied data science in engineering, my technical background has helped in developing current and future methodologies and functionalities of the SDG Monitor. I believe that data, measuring performance of sustainability actions, and transparent communication are the main enablers of any sustainability initiative. I still love taking online courses and learning at my own pace. Join our SDG Monitor Online Community.
Testimonials
"SDG Monitor e-learning course was extremely helpful in organizing and prioritizing the data relevant to my business. It is a compact and efficient way to write a sustainability plan that is both impactful, easy to use and train to staff and communicate to stakeholders. I highly recommend the SDG-Monitor e-learning course to entrepreneurs and small business operators - great value of both time & money!"
CEO, SCARPA WINE
"The e-learning webinar I attended was very helpful; particularly enjoyed the visual accompaniment (graphs, infographics etc.) which were sent to us after the webinar, and the fruitful Q&A in the comments. I think the webinar was structured and delivered in a very comprehensive manner."
SUSTAINABILITY MARKETING CONSULTANT, GREEN EYRE
"Lovely course. Really succinct and professional and I learnt a lot. Thank you team SDG Monitor."
SUSTAINABILITY SPECIALIST, BEMARI
"Succinct, easy to follow, clear and some good examples, good for beginners in this space."
CEO/FOUNDER COCO AIRLIE, iREGEN LTD & RECLAIM Earth cic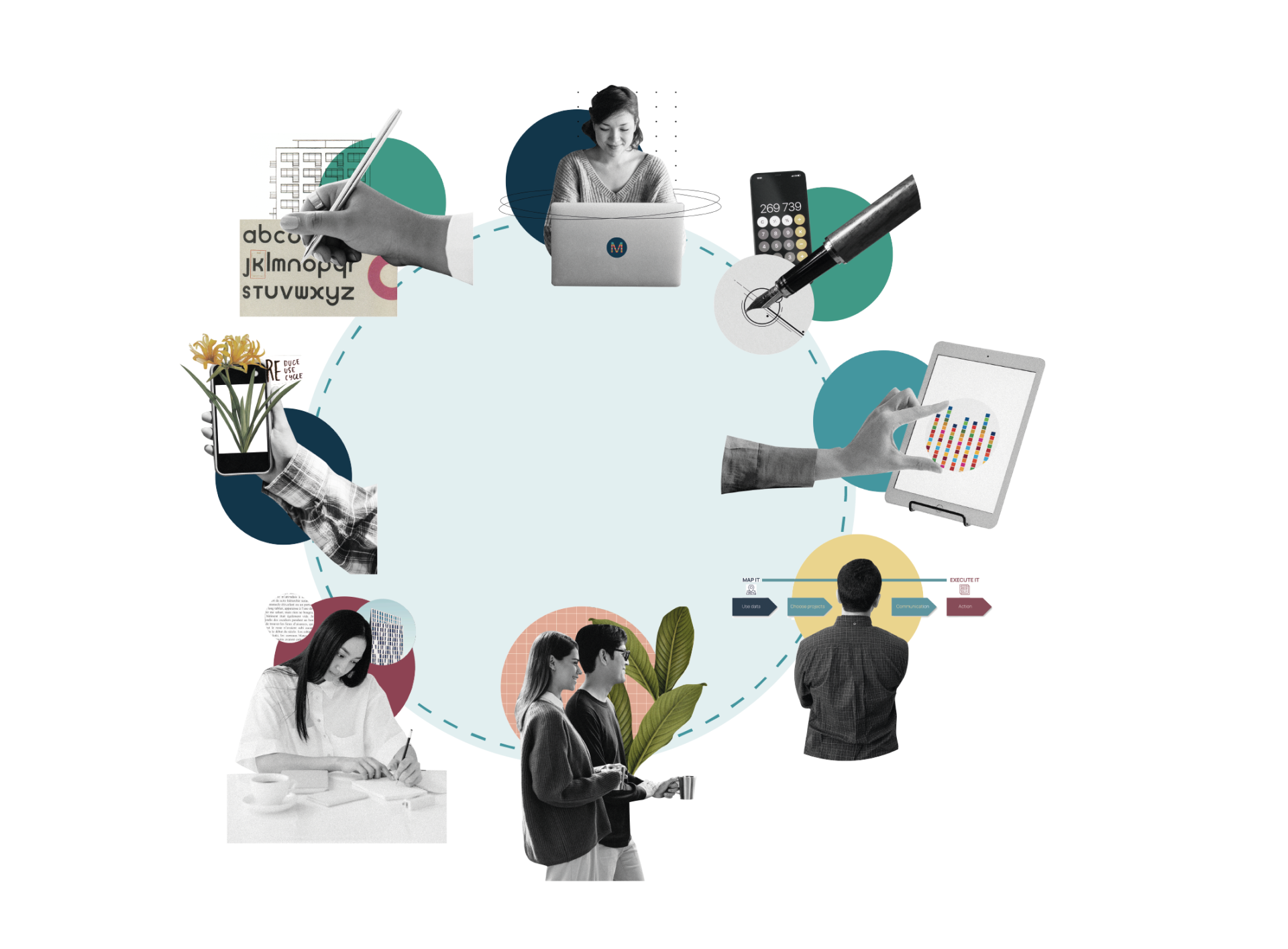 Created with